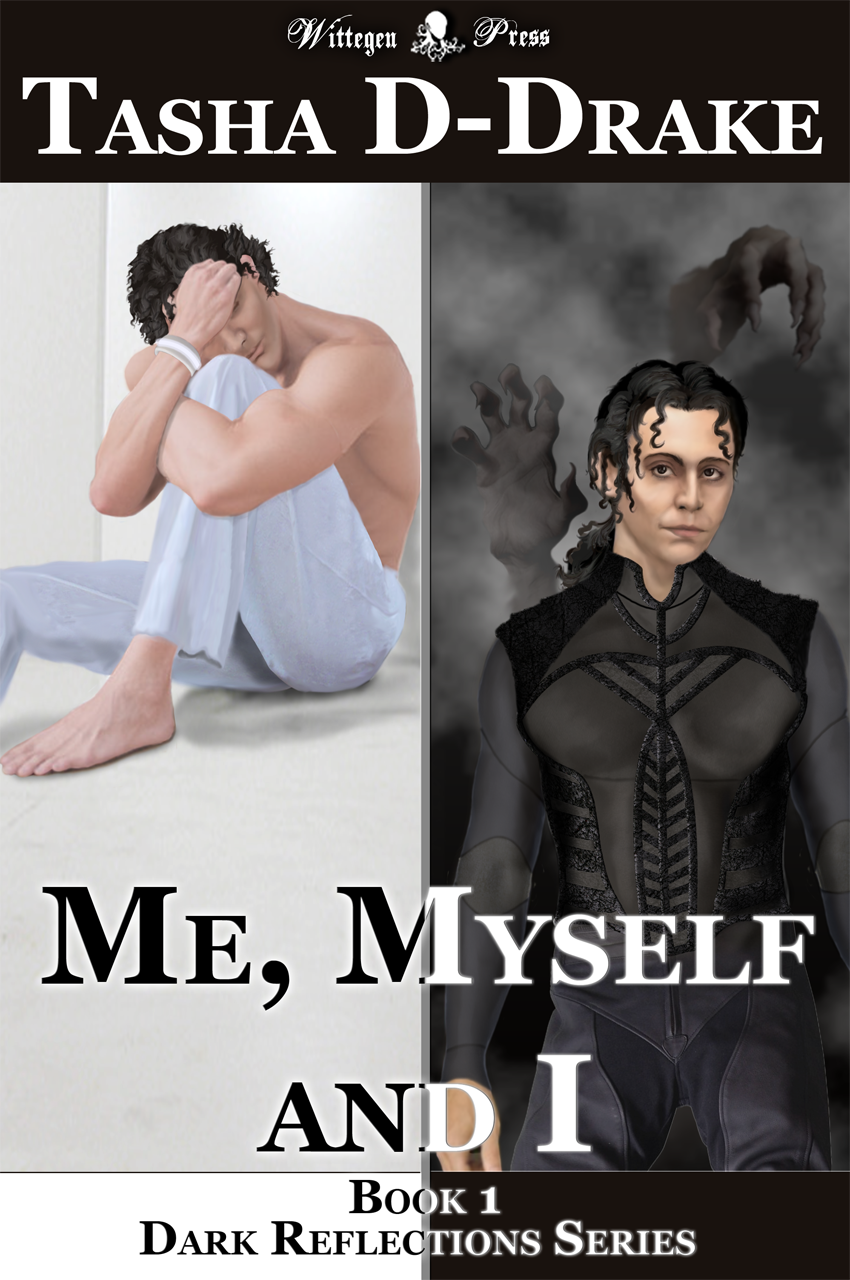 Ah, here we go again—me sitting around eagerly anticipating a sequel to a book that baited and hooked me in with the oddity of its premise. Yes, Me, Myself and I is that book, and yes, I cannot wait to see what the author has in store next for these characters.
This book, in what I believe is ultimately going to be a trilogy, is little more than a tease, really. It introduces the reader to actor Tristan Havering, who has just wrapped up his role as a supervillian in a blockbuster sci-fi movie series in which his character ultimately finds redemption and returns to the side of the just.
In a freak turn of life imitating art, Tristan is propelled into a parallel reality—or is he? That's the real question here: was he dreaming or did the events truly happen as he lived them? Whichever is the case, Tristan is thrown into an alternate universe where the movie sets on which he had immersed himself in the role of the broken and deadly antihero Devon, have suddenly become an elaborate scene where his co-actors are not actors at all but are in reality the people whom they portray in the films. When Tristan comes face-to-face with the "real" Devon—well, that's when things get really strange, weirdly erotic, and that's when I knew I couldn't wait to see how the author was going to progress the story arc because, yes, there is no resolution at the end of Me, Myself and I, only a little more bait on the hook.
I loved the twists and turns and mind games this book played on me. If the utterly inexplicable wrapped in a puzzle of the completely impossible is at all appealing, this book certainly delivers.
Oh, and did I happen to mention it's FREE? You can download the book from Smashwords HERE.