"Sometimes all you need is a second chance because time wasn't ready for the first one." – Author Unknown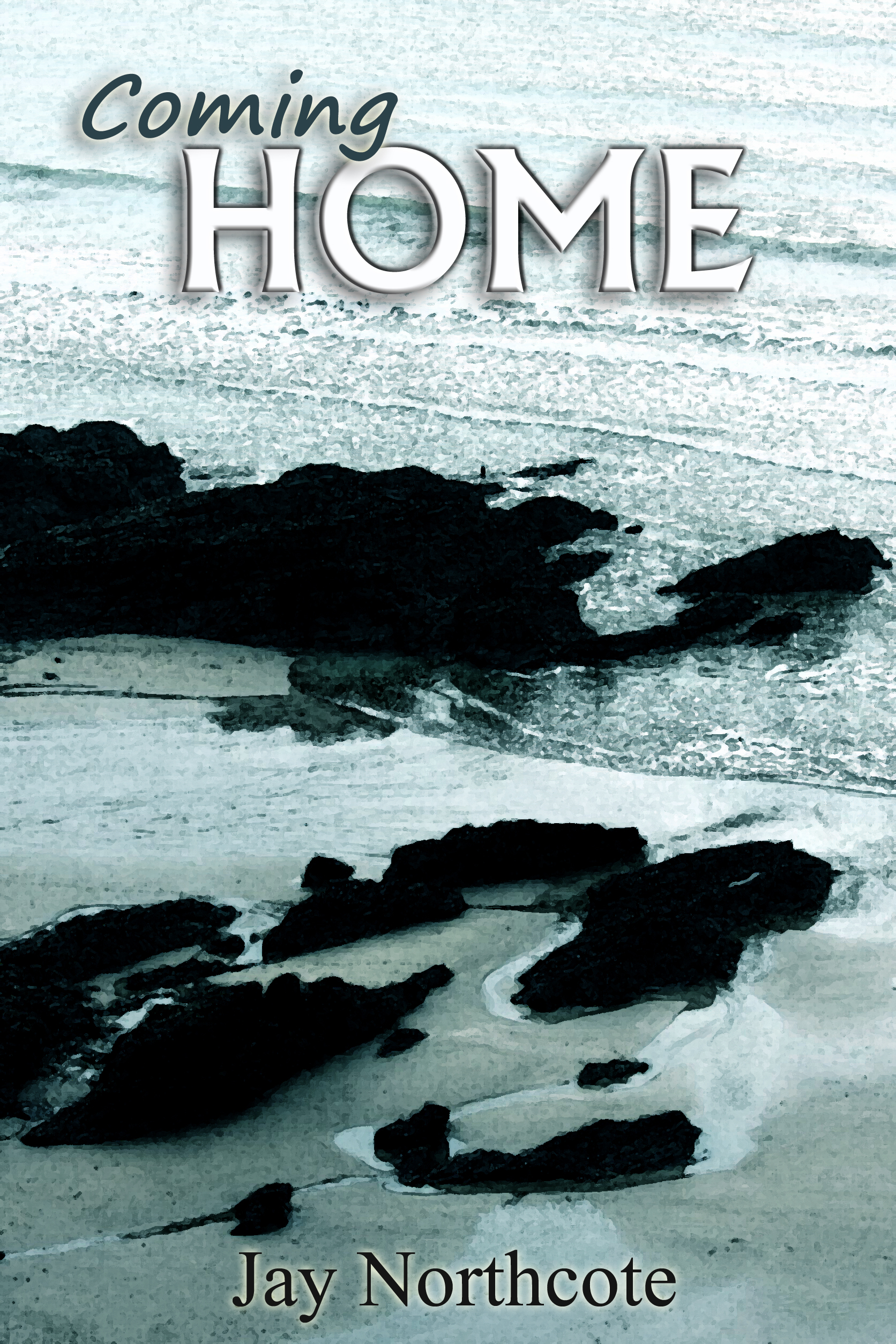 Are you looking for a feel-good holiday story? If so, look no further than Jay Northcote's free Christmas short, Coming Home.
It's a story that begins when a summer love affair ends, at a time when Jago and Will had become so much more than friends—before the logistics of college and the miles between them caused Will to decide it would be better to break up than to give a go at a long distance relationship. It's not what Jago wanted, but it's what he settled for rather than endure the humiliation of asking for something more, only to be rejected.

Coming Home is just that, a homecoming. It's a holiday break from uni that brings the boys together again for the first time in months, to all the questions and uncertainty, leaving Jago wondering if they've come too far to go back to being just friends. Jay Northcote perfectly captures the awkward tension that arises from knowing someone so intimately yet not knowing who you are to that person any longer, and how you fit into his life.
There are minor players in this story, friends and the background people of everyday living, but each scene between Jago and Will, no matter where they are, somehow seems to narrow down to just the two of them, drawn to each other yet never quite working up the courage to bare their souls. The author seems to do this effortlessly, not simply telling a story but drawing the reader into it to feel the emotion and heartache Jago feels.
And finally, as they ring out the old and ring in the new, it's a story of second chances and new beginnings, a lovely holiday gift from Jay Northcote to you.